About Us
Hospitality is in the genes of brothers Claude & Cedric Bosi.
Growing up in their family-owned Lyon bistro, they learnt from a young age the importance of creating a welcoming home-from-home environment for each and every guest whom visits.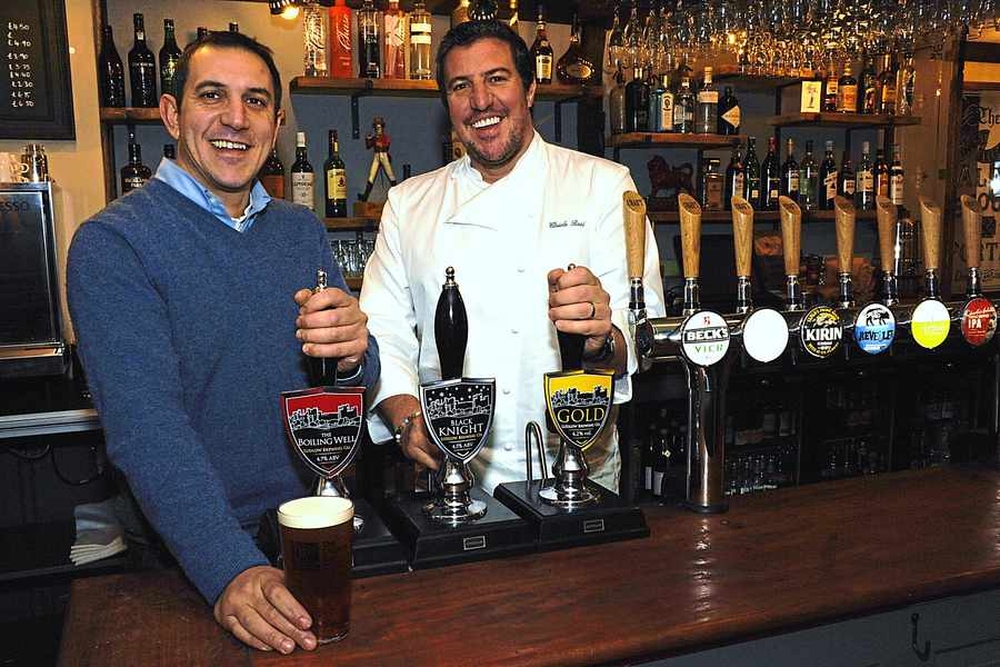 Shropshire was the brothers' first UK home when they originally arrived two decades ago, and have been reluctant to part with the area ever since.

Claude & Cedric pride themselves in being "more English than French" in lots of ways, and have restored well-loved local destinations to ensure they will continue to be part of the local heritage for many more years to come.

The Church Inn; nestled in the centre of the idyllic Shropshire town of Ludlow, is a Grade II listed building which harbours the warmth and character one would expect from what was originally an 14th Century house. Open year-round, traditional and hearty British pub fayre is served in favourable contemporary surrounds.

Hand-picked ales are a particular highlight, and are proudly sourced from local breweries within Shropshire itself, and also from the neighbouring West Midlands.