Welcome
Homemade food, local ingredients.
Real Ales, fantastic food and a warm welcome await you at The Church.
We also provide en suite accommodation right in the centre of the historic town of Ludlow.



pub favourites
& comfort food
Using fresh and locally sourced ingredients, The Church Inn provides a menu of down to earth pub classics, perfect for snacking on with drinks or enjoying a hearty meal amongst friends. Pies and traditional British desserts are served alongside an extensive selection of wines, beers and ales for lunch and dinner.





VIEW MENU


BOOK A TABLE
Please use our booking widget below to book your table...

For large groups please contact us on 01584 874034 or email us using the contact form and our team will be happy to assist you. We look forward to seeing you at The Church Inn, Ludlow.


our rooms
Planning on staying a while...
The Church Inn has 4 cosy rooms located on the top floor, with balconies overlooking St Laurence's Church & surrounding countryside.
Guests can also reserve to stay in one of the 9 luxury bedrooms at our neighbouring B&B, The Townhouse – a mere stone's throw from our front door. Rooms starting from £95 per night single occupancy or £120 for double occupancy

About
The Church Inn & The Townhouse, Ludlow.
Providing great food and accomodation in the heart of Ludlow, Cedric Bosi... read more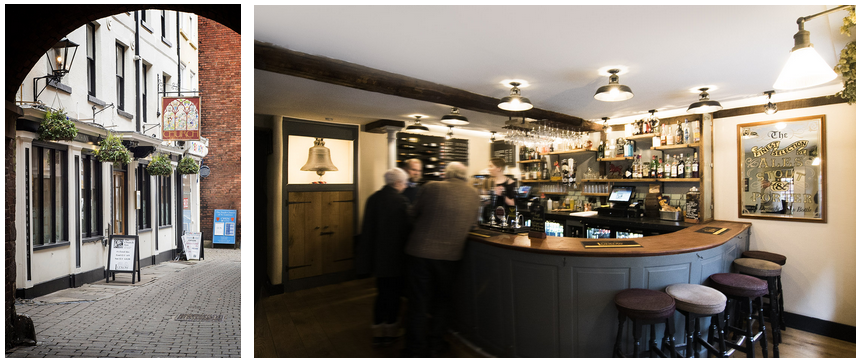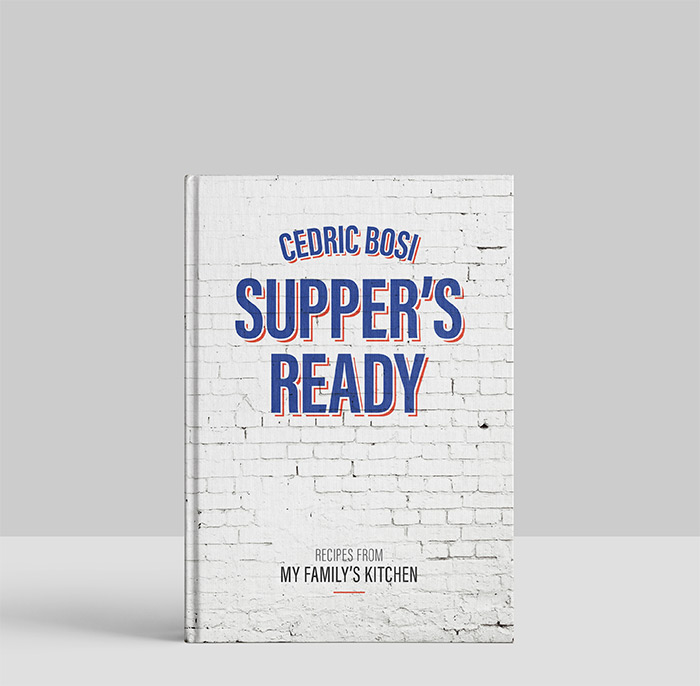 Supper's Ready
Recipes from our Pub Kitchens
Own this great book for just £15.
All profits go to: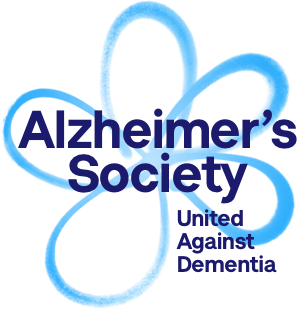 If you are interested in purchasing my book, speak to a member of staff here or at The Charlton Arms. Or get in touch with us, we are happy to post it to you!